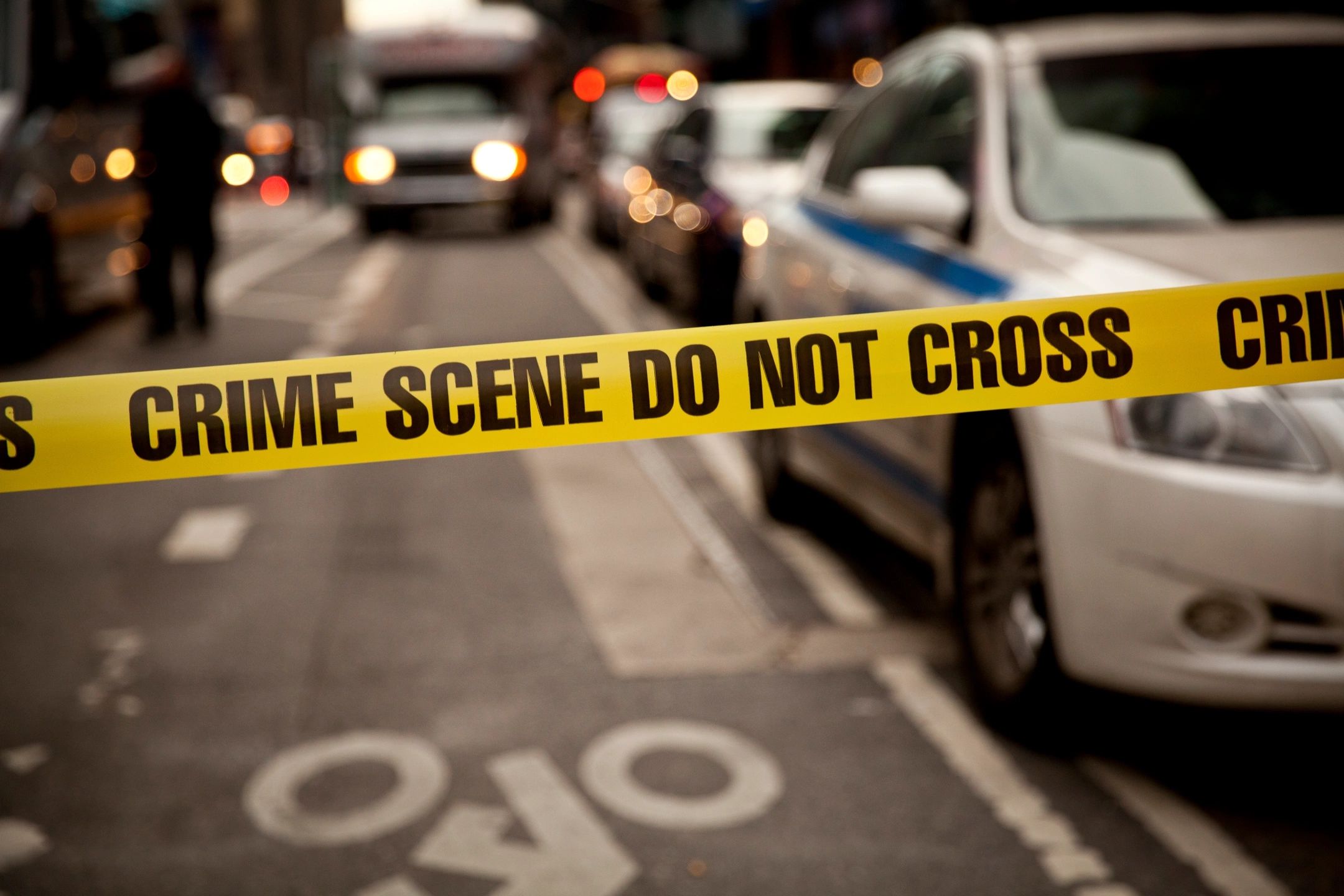 With over eleven years of prosecution experience, Ms. Kimball has the knowledge necessary to successfully navigate your case and get you the deal you deserve.  Ms. Kimball is not only professional, but personal, and will provide you the guidance, advice, and help you are looking for.  You may still be wondering whether you need an attorney.  You have so many questions: Is this a felony, a gross misdemeanor or a misdemeanor?  Am I going to go to jail?  If I have to go to jail, do I have to report that day?  Do I have to be on probation?  Am I going to have to pay a fine that day?  Can I get time to pay the fine?  Will I be able to talk to the prosecutor?  Can I just talk to the Judge?  If I plead guilty, will it go on my record?  Can the prosecutor keep it off my record?  If it goes on my record, how long will it stay there?  Can I get it expunged?
Ms. Kimball can help you will all of these questions, but more importantly, she will be with you every step of the way.  Ms. Kimball was a prosecutor and knows the "ins" and "outs" of criminal law.  She has negotiated thousands of plea offers with thousands of people.  She has tried hundreds of cases.  She knows how to get you the best deal possible.  Whether it is a misdemeanor, gross misdemeanor, or felony, Ms. Kimball is the attorney to call to represent you in court.
The following charges are just some of many that Ms. Kimball can represent you on:
Assault
Burglary
Controlled Substance
Counterfeit Currency
Credit Card Fraud
Domestic Assault
Damage to Property
Disorderly Conduct
Drug Charges
Drug Paraphernalia
DWI
Financial Transaction Card Fraud
Firearm Possession without Permit
Flee a Police Officer
Forgery
Giving a False Name
Identity Theft
Harassment
Harassing Telephone Calls
Hit and Run
Identity Theft
Marijuana possession
Motor Vehicle Theft
Obstruction of Legal Process
Possession of Drug Paraphernalia
Possession of Marijuana
Public Nuisance
Receiving Stolen Property
Sale of Liquor to Minors
Shoplifting/Theft
Stalking
Theft
Trespass
Underage Consumption of Alcohol
Underage Possession of Alcohol
Call Ms. Kimball NOW at (612) 444-9779 to ensure she can represent you and get you the deal you deserve at your upcoming court appearance!