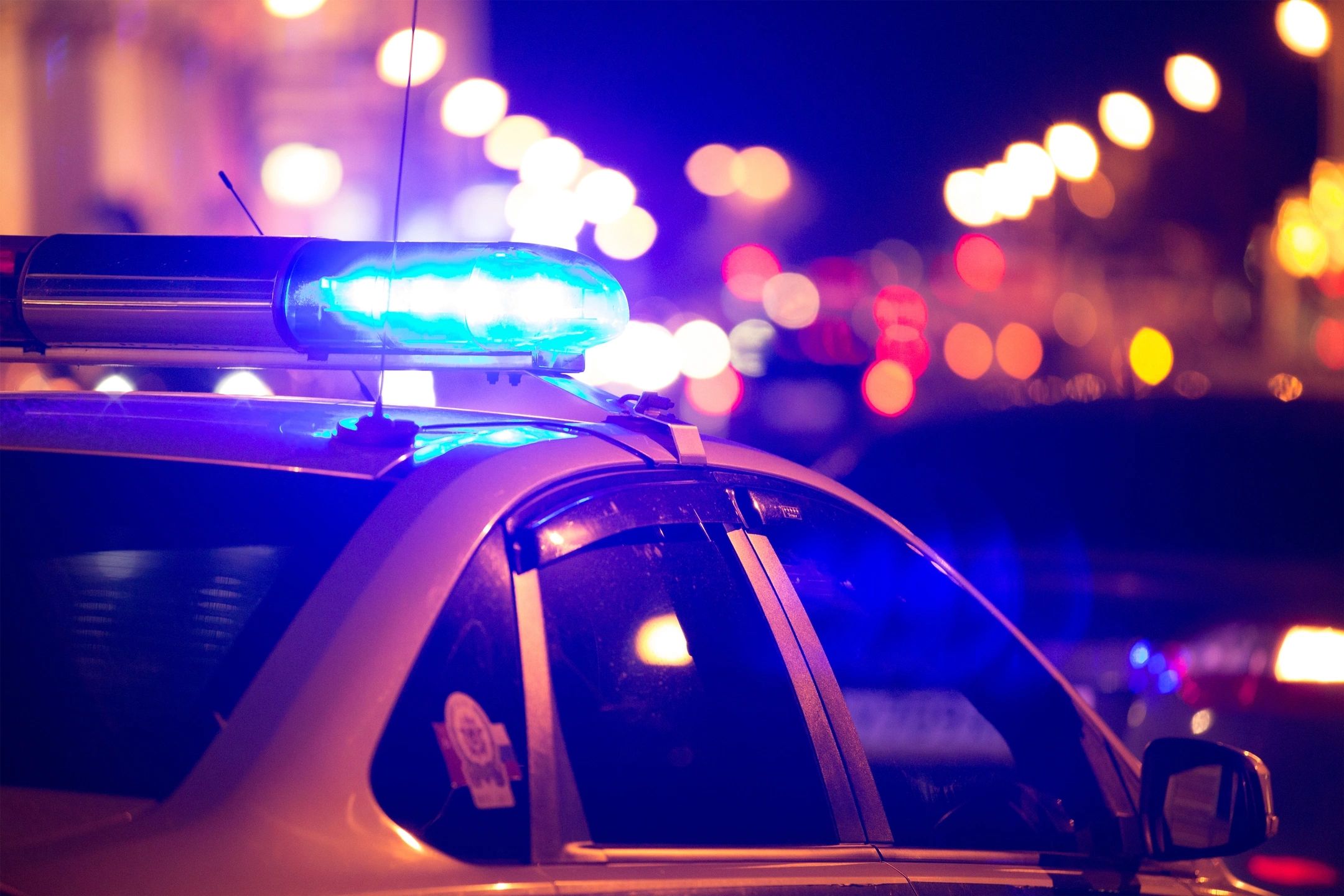 Regardless of the traffic offense you were charged with, Ms. Kimball has the experience and knowledge to properly evaluate your case.  In the eleven years Ms. Kimball prosecuted, she dealt with thousands of traffic cases.  She knows what charges carry collateral consequences.  The majority of traffic offenses are charged as petty misdemeanors; however, there are some that are considered crimes based on the nature of the offense.  If you pay the fine, you have just admitted guilt, and depending on the charge, the conviction may go on your driver's license record.  This may likely increase your insurance rates.  If it is your first speeding ticket, do you deserve an increase in insurance rates?  If you were involved in an accident, the officer may have enhanced the offense to a misdemeanor, which is a crime.  Ms. Kimball can effectively negotiate a with the prosecutor so that you can get the best deal possible.
If you were charged with offenses such as Driving after Suspension/Revocation/Cancellation or No Proof of Insurance/No Insurance, there are collateral consequences when you plead guilty.  One of these consequences is that your driver's license will be suspended or, worse yet, revoked for anywhere between 30 days to a year or longer by the Department of Public Safety.  How long will it be suspended or revoked?  Can you still go to work?  Can you get a work permit?  Ms. Kimball can help guide you through the process and answer your questions.
You may think that you have NOT been charged with a crime if it is just a traffic citation.  However, that depends on a few factors, including whether you allegedly caused an accident, whether you are able to pay the fine immediately, or whether the prosecutor agrees to certify the charge as a petty misdemeanor.  Here are just some examples of traffic offenses Ms. Kimball can represent you on: No Seatbelt, Speeding, Unreasonable Acceleration, Expired Tabs/Registration, Expired Driver's License, No MN Driver's License, No Driver's License in Possession, Driving After Suspension, Driving After Revocation, Driving After Cancellation, Inattentive Driving/ Failure to Drive with Due Care, Careless Driving, Reckless Driving, No Insurance, No Proof of Insurance, Underage Consumption, Underage Drinking and Driving, DWI/DUI, Marijuana in a Motor Vehicle, AND MORE!
Regardless of the charge, Ms. Kimball has the experience and knowledge to represent you and help you to get the best deal possible.  Call Ms. Kimball now at (612) 444-9779.