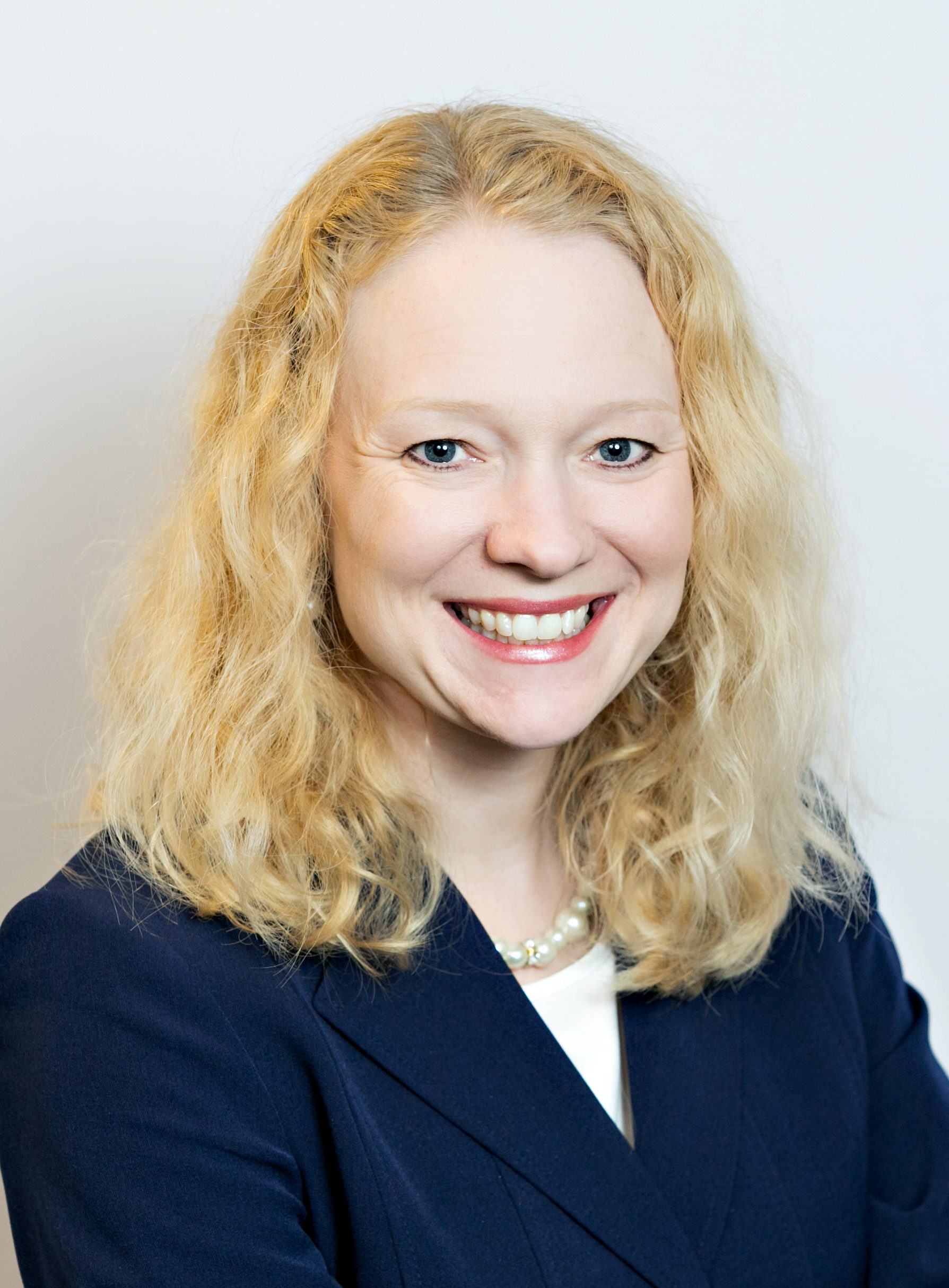 Ms. Kimball worked as a prosecutor for over eleven years.  During that time, Ms. Kimball prosecuted thousands of cases and negotiated thousands of pleas.  Ms. Kimball understands and appreciates the art of negotiation.
During her eleven years practicing law, Ms. Kimball also defended clients in traffic and criminal cases including: speeding, DWI, theft, domestic assault, disorderly conduct and obstructing legal process.  She is excited to utilize her extensive experience to ethically, efficiently, and effectively represent you.  Whether you just received a speeding ticket or you have been charged with felony drug possession, she is ready and excited to answer your questions and represent you in court.
You need someone who can take the load off your shoulders by answering the questions that keep you up at night.  You need someone who can successfully advocate for you and help get you what you need and want!
Call Ms. Kimball now at (612) 444-9779 to set up a consultation!